With Exam SZN approaching fast, it's time to hit the (e)books and begin the study grind. Let's set the scene: You're out of your room and are looking to find a productive place to work. Stauffer and Douglas are crowded again and the thought of spending 10-15 minutes looking for a space is almost as painful as studying itself. Sound familiar? We thought so too. So it's time to find something new! Here are some alternate places to study other than the main campus libraries.
Bracken Health Sciences Library
Located at 18 Stuart Street
Education Library
Located at 511 Union Street
Lederman Law Library
Located at 128 Union Street
Crave Coffee House and Bakery
Located at 166 Princess
Parfait
Located at 268 Princess
Common Ground Coffeehouse
Located on the second floor of the ARC
Starbucks
Located at 121 Division Street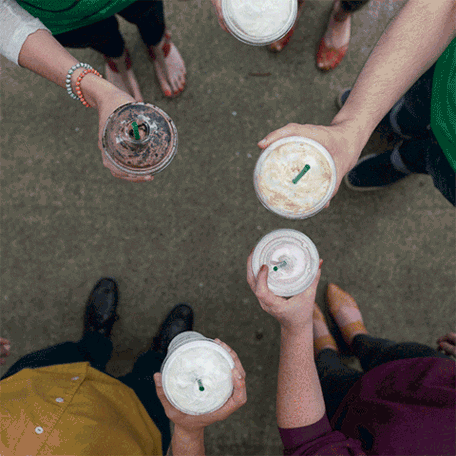 The Tea Room
Located at 45 Union street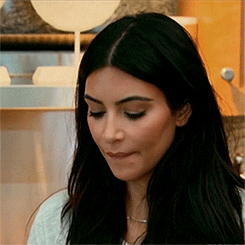 Alma Mater Society of Queen's University
Queen's University sits on the traditional lands of the Haudenosaunee & Anishinaabe peoples.
L'Université Queen's est située sur les terres traditionnelles des peuples Haudenosaunee et Anishinaabe.